Roots, wings N@ of Mark Rauterkus
My "running mates" and I have been blogging for a long time -- even before the term "blog" was invented.
I have coached more than 10,000 athletes and get to teaches about 200 kids how to swim every year. One former swimmers serves in the U.S. Senate. Another swimmer, a Pittsburgh Public Schools student, claimed the city's first W.P.I.A.L. gold medal and W.P.I.A.L. record. Our team was the first in the city to win a W.P.I.A.L. section title, in any sport.
Having worked for more than 52 different athletic directors and 35 principals, Coach Mark's swimmers established state records in Pennsylvania, Ohio, Illinois and New England. I was the first to publish an electronic book in any sport, and I coined the term, "red zone."
---
All are encouraged to sign-up for a low volume email list, 412-public-news.
---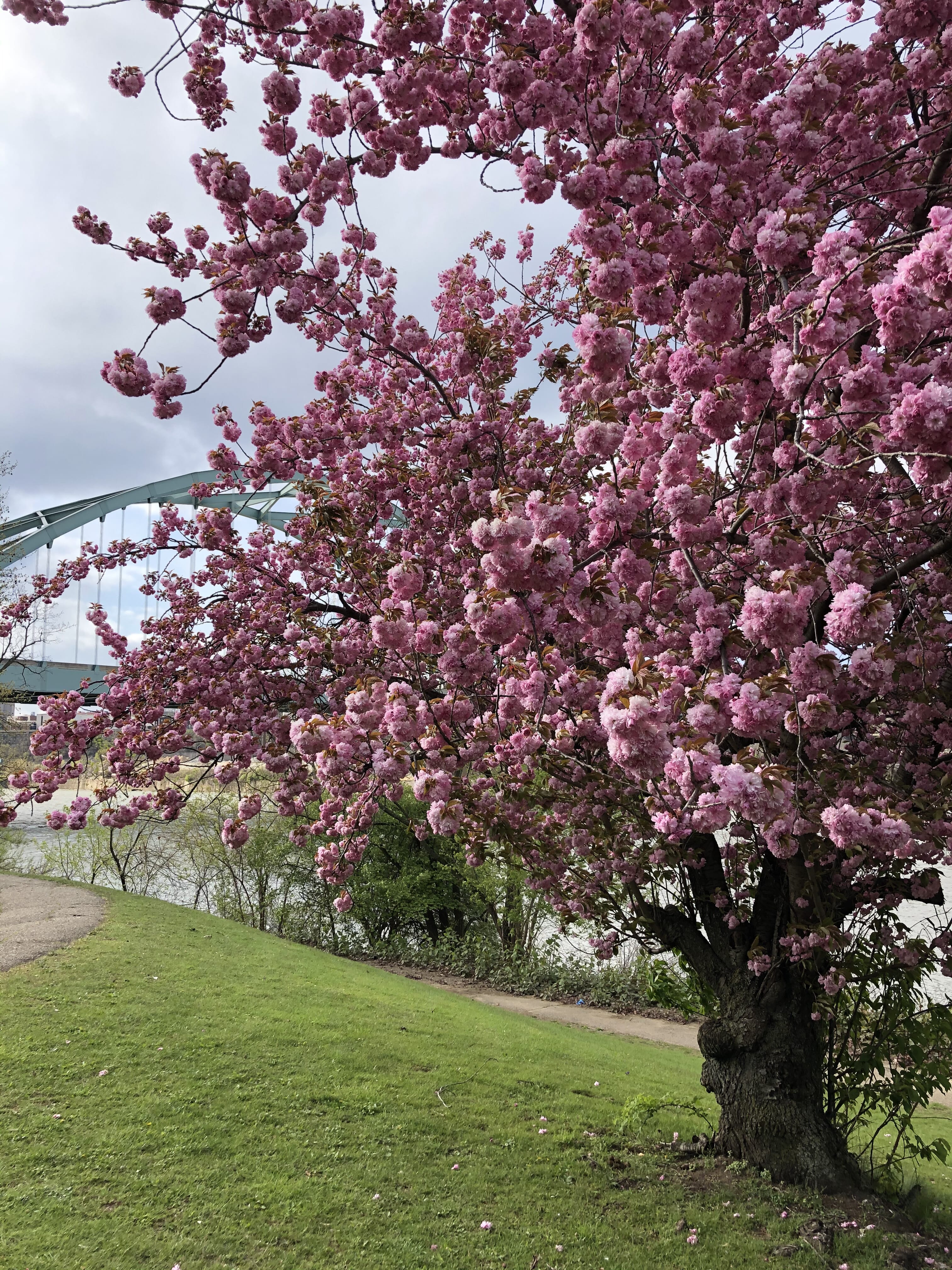 Recent blog postings: